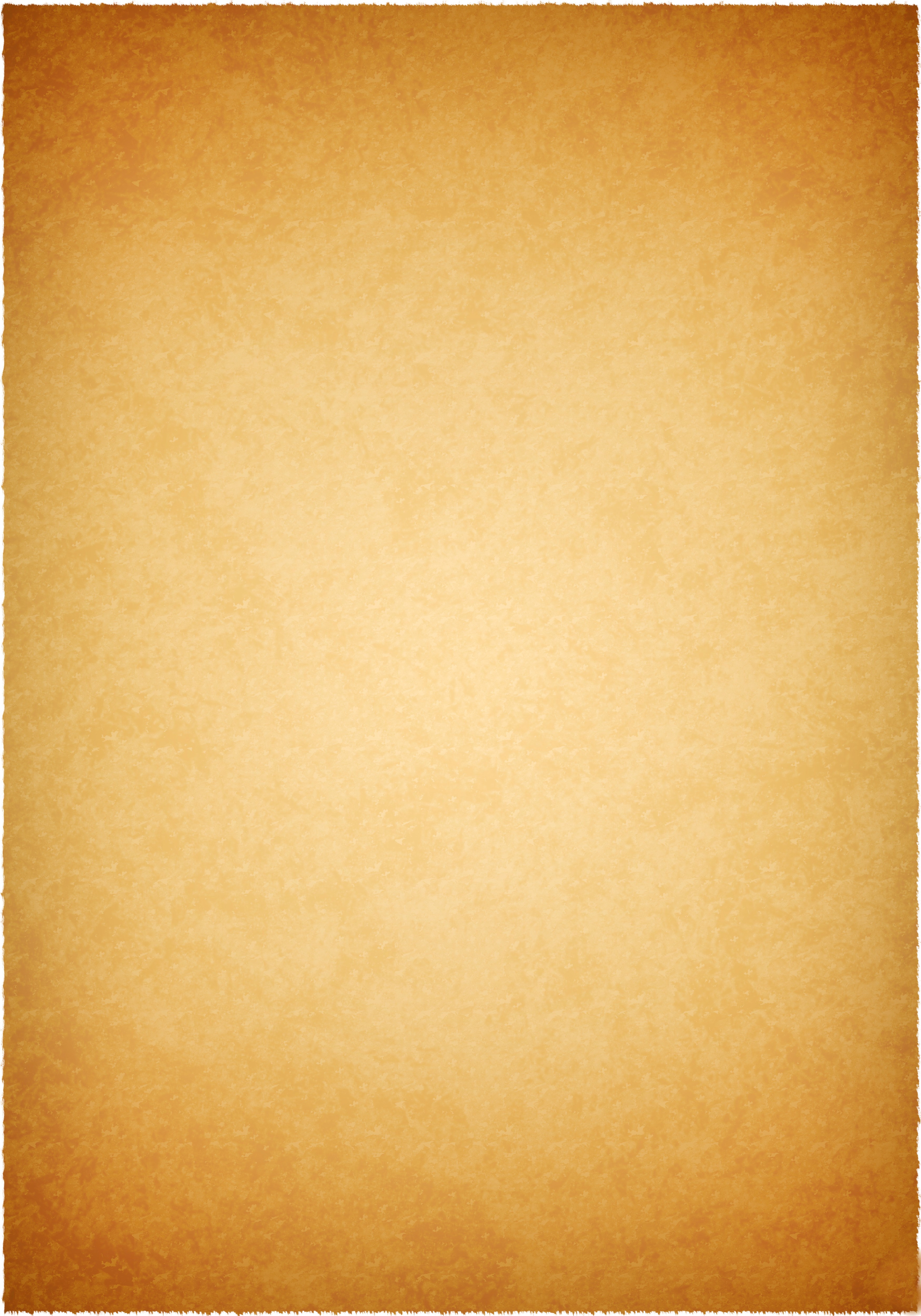 Contact:
Golfing The Carolinas
C/O The Snyder Group
357 Cornwallis Drive
Mocksville, NC 27028
336.769.8855
JohnSnyder@TheSnyderGroup.net
This easy to use golf course directory makes it a snap to find a golf course in North Carolina. Whether your planning a day of golf, or a golf trip, this list of golf courses in NC is broken down by geographical area, making it easier to find a North Carolina golf course in the targeted area where you want to play. Or, you can simply browse the site and view our list of North Carolina golf courses to make future plans. Visit one of our NC golf courses ... or all of them. There is a variety of golf courses in NC just waiting to be played. From NC mountain golf courses ... To golf courses in the the central regions ... to the NC coastal region.

Search for golf courses in the Outer Banks, the Crystal Coast, Duck, Corolla, Elizabeth City, Winston-Salem, Greensboro, High Point, Burlington, Statesville, Hickory, Salisbury, Morganton, Charlotte, Mooresville, Monroe, Lake Norman, Rocky Mount, Greenville, Goldsboro, Raleigh, Durham, Chapel Hill, Wilmington, Jacksonville, New Bern, Brunswick Islands, Pinehurst, Southern Pines, Aberdeen, Fayetteville and more!
A Web Publication of The Snyder Group
© 2014 - The Snyder Group

Click a geographical area below for a list of golf courses in selected area.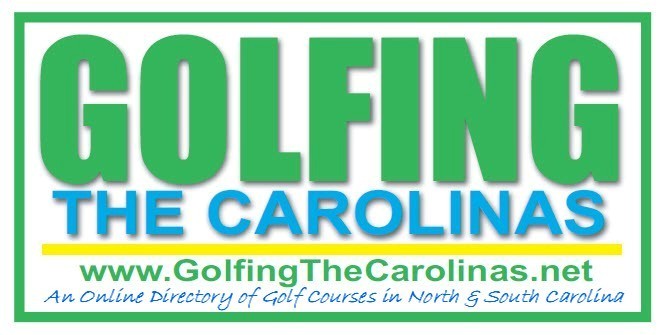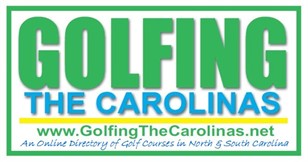 Find A Golf Course in North Carolina
We make finding a golf course in North Carolina as easy as pushing a button.